Although various photo editing software is available, online photo editing is the best in many conditions.
Generally, online photo editing platforms (Outsourcing) save your time and effort. While if you download editing software, your phone may start working slowly due to lack of space. So, would you like to make your smartphone slow?
We will look for the answer to why photo editing online is the best through this write-up. Continue reading attentively.
The Reasons Why Photo Editing Online is the Best
If you don't have a laptop or computer, you might think you won't be able to edit your photos. But it's not like that, and you can edit your images without a computer. There is no necessity of downloading any software or app as well.
You can edit your images via various online image editing platforms (Outsourcing) by accessing those websites with your phone. It is also possible to enter and edit images on those websites by accessing them with laptops or computers. Let's see why online photo editing is the best:
1. Edit Your Images After Checking the Quality
While editing your images from a professional, you will have to pay for editing your pictures. You will have to spend money based on the project or type of service you ask for images in there. But there is nothing like that in the sector of online image editing.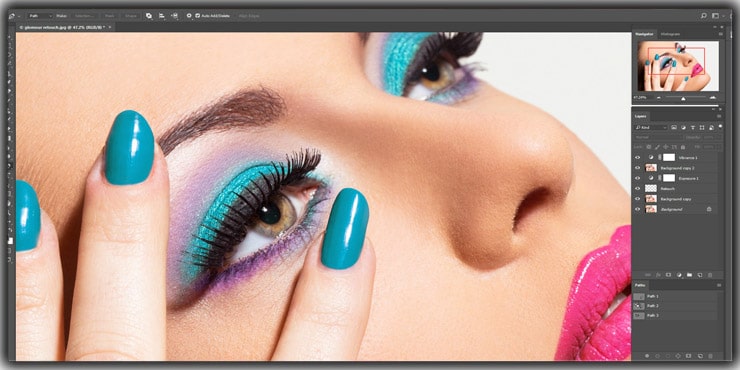 The great thing about photo editing online is that you can check the quality before ordering for many images or bulk editing tasks.
Visit an online photo editing platform. Ask for a free quote. Share your images and get the editing job done within few hours. Isn't it amazing? Once you are satisfied with the service, then order for the bulk editing job.
2. Easy Access
Another useful thing in online photo editing is easy to access from anywhere around the world. You have to have a proper internet connection and either a computer or a mobile. Then you will be all set to get edited images in the way you want. When you reach that website, there is not any hassle with signing up or log in. Just fill up a form regarding your requirement and submit images for a free trial, request a quote, or final order.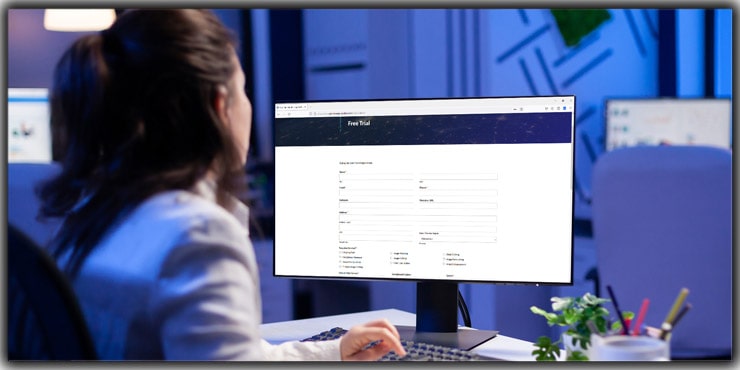 That form will require your name, email address, phone number, and address for your true identity. Then, you can work with the service provider anytime you want. You can then continue your business relationship with them through both phone and computer has made this online photo editing more flexible to use.
3. The Window of Editing as You Wish
When you ask for editing your images to any professional editor, the outcome may not fulfill your desire.
But the good news is, most photo editing online service provider edits photo until you are satisfied with the result. For example, Graphic Experts International edits photos in Adobe Photoshop according to your preference. They will deliver the image as per your requirement. However, if the result dissatisfies you and doesn't meet your requirements, they will rework the image to meet your satisfaction.
Thus, when you choose photo editing online near me, you have the editing window as you wish. The more important thing is, you will get professional-grade results with a money-back guaranty.
4. No Need to Downloading Any App or Software on Your Device
While editing an image with an app or software, you might have got annoyed about why you need to download it on your device. Sometimes, those apps take up a huge space of your device, and day by day, the app size and its file will grow.
As a result, your device's storage, whether phone or computer, will dry up gradually. Even some editing apps bring malware to your device and even lead your device towards getting hacked.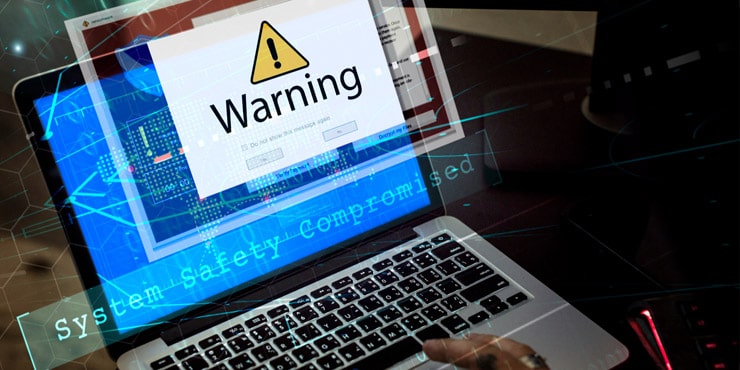 But there aren't these types of risks and disadvantages in using online photo editing websites.
You won't have to download any apps or software to edit your image. Instead, visit your preferred website and order your desired photos without drying up the storage and risking your device. And get the work done by professionals.
5. Easy Storing and Sharing
After editing the desired image, you need to store it in your device for later. This procedure is so easy that it will take just a click to download the edited photo on your phone or computer. You can also choose on which section of the file you want to keep that edited image.
Websites like Graphic Experts International shares their image with the customer in .jpg format through their official mail: info@graphicexpertsonline.com. They follow the easiest and convenient method of sharing images with their customer to have peace in mind while dealing with them. You will love to know that other photo editing online services are also no exception.
Final Thoughts on Photo Editing Online
There are a bunch of benefits that you will get by editing your image online. You don't need to purchase any software for editing your photos. Moreover, you won't even have to download any editing app on your device when using the websites. So, give the order, share your requirements, get the job done and receive the image.
This flexibility is the main reason photo editing online is the best and the other benefits. Online photo editing will make the tasks of editing and image storing easier than ever before.