Deep etching service is somewhere known as Photoshop clipping mask and Photoshop clipping path creates a detailed selection around part of your product images. We save this feature and send it for your requirements, making it possible to reduce part of your product images or removing the background.
In reality, this allows you to get rid of the background, use a section of your image in a different project, apply edits separately to be able to objects within your image, and in many cases remove items from a photo.
The Photoshop Pen Tool Uses for Deep Etching Service
Our photo retoucher uses the Photoshop pen tool to manually trace the subject. whereas some of our competitors utilize automation to make this task easier, we presume in accuracy over speed. Why our answers are accurate for the pixel. Our accurate selections allow for background removing and objects or seamless editing.
Deep etching services remove experience from a graphic of the product for use in eCommerce, replace the background of a picture using a more thrilling one, copy objects or individuals from multiple photographs for usage in a digital composite, highlight portion of a picture by making use of effects with a subject and background separately.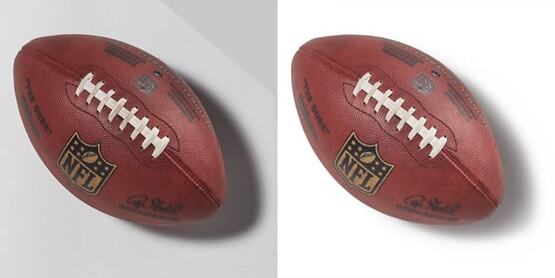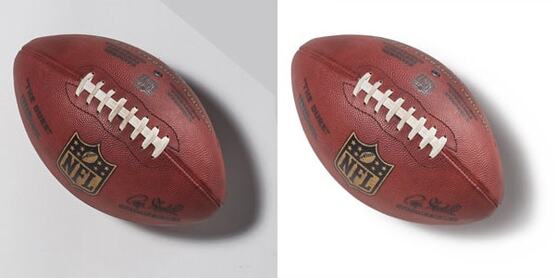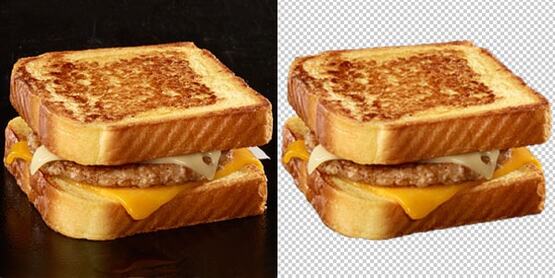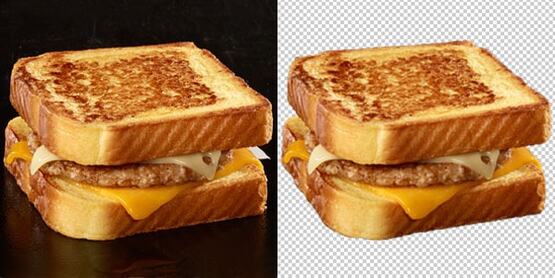 Deep Etch for Background Removing
GEO offers a number of related services. Deep etching is best suited for images without a lot of ultra-fine detail (like hair) or transparency. Our Photoshop clipping path service delivers identical results (a pixel-perfect collection of a part of your image) for pictures that we can't deep etch. Our employees are thrilled to advise you about which service is best for your project.
GEO is committed to ensuring just about every project gets done right. We're confident you will be impressed using the speed and accuracy in our hand-drawn selections whenever you make the most of our deep etching service.
Our quick turnarounds, low prices, and great customer satisfaction have made us leaders over the web service industry.
Graphic Experts Online offers professional, quality services for common image manipulation services. At GEO, we're committed to giving each project the personal attention it deserves.