As a photographer, you might click amazing pictures with your camera. But the raw image won't look that attractive, and audiences will hardly like that raw picture. That's why photo editing services online plays a vital role to enhance the look and appearance of the captured image.
Editing your images by yourself will take more time and skill. So, you should hire a professional photo editor. But you may fall into deep confusion in this case about how to choose professional photo editing services online. After knowing the facts about it better, you can select the perfect professional editors to edit your images.
Why You Should Take Professional Photo Editing Services Online
As a professional photographer, you should take the service of online photo editing. It will save you from editing your images by yourself. However, if you edit your pictures, you may not get the perfect or desired result because of your lack of experience and skill in this sector.
When you take a professional photo editing service online, it will save you time. Along with getting a perfectly edited image, you will have more time to concentrate on your photography. You should take this service if you are a fashion designer, a business person, or an eCommerce store owner.
In every case, you will get your images perfectly edited as you desire. It will benefit your profession no matter from which profession you belong if you need professional photo editing.
How to Choose Professional Photo Editing Services Online – Factors to Consider
Before choosing any editing service company, you need to stay focused on some basic things. Therefore, you should examine those factors before choosing any professional editor or editing company. By doing so, you will be able to select the proper online photo editing service provider.
The factors to consider are:
Visual Portfolio
While searching for professional photo editing services online first, go to their website first. However, no matter which company's website you enter, you need to look at their editor's visual portfolio closely. In their portfolio, you will be able to see their previously completed projects and editing works.
You will also see how experienced those editors are and which certifications they have achieved so far. From their previous projects, you will know how perfectly they can complete your editing task. Experience and skill certification will also help you learn more about the editors and the entire editing company.
Then, compare the visual portfolio of various editing service providers and then pick the perfect one based on your research.
Free Trial for Photo Editing Services Online
Many professional online photo editing services providing companies or individual providers have a free trial system. The free trial limit in most cases is three images. At first, contact them for a free trial and provide the image or images you want to test. You should provide the same image to all the editing service providers.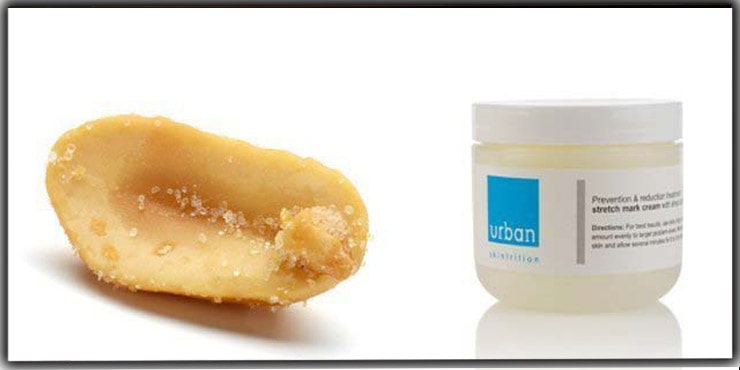 Within a day or two, you will receive the edited images you have sent for a free trial. Once they arrive, compare the editing quality of those editors through those images. By seeing the editing and retouching, you will understand which editing service provider's editing is the best.
Then you can conclude which professional online editing service provider to choose for your image editing project.
Graphic Experts International also offers a free trial to let you understand the quality of their work.
Client Review
In most professional online photo editing services providing websites, there is a section for client review. In that section, the clients who have taken editing services from the company or provider express their opinion. With their review, they tell whether they are satisfied with their projects completed by that company.
By seeing those reviews, you will get a decent idea about the project completion rate of that respective service provider. Client review will also expose whether the editors are completing the editing tasks within the client's desired time or not. Go through this review section of more than ten professional image editing service providers.
After researching the client section of various editing companies, you will be able to choose the perfect editor for your project.
Rate of Image Editing Service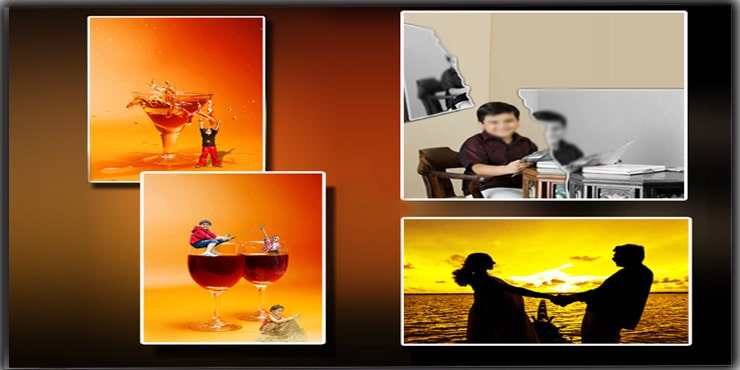 While finding the perfect image editing company, keep a close eye on the pricing of every company and individual editor. Then compare the price of all the editing service providers and look for the cheapest one. But you should also pay proper attention to the editing quality while finding the cheapest one.
So, find the editing company or editor with the cheapest image editing rate with the best possible quality.
Company's History
When you visit the website of any professional editing company, do a bit of research of your own. First, with the factors above, make a shortlist of the editing companies or individual editors. Then, you need to dig deep into the history of the companies you have shortlisted.
Please find out how much time they are providing this service of photo editing. Gather information about whether the image security protocol is good enough or not. At the same time, you should also be 100% sure whether you can trust the service or not.
You need to check all these factors more than once before summing things up. Then come to a conclusion about which professional online editing company or individual editor to choose for your project.
Final Thoughts on Photo Editing Services Online
Whether you are a photographer, a fashion designer, or a brand owner, you will have to edit your images before showcasing them. You may also want editing on Adobe Photoshop for your usage. You will have to hire a professional editing company or an individual editor online for all these tasks.
But with that necessity of yours, the question of how to choose professional photo editing services online arrives simultaneously. To select the perfect editor, you need to consider the abovementioned factors and research the editing service providers properly.
Hopefully, with the above guidelines, you will be able to find a professional photo editing services online quite conveniently.