One of the most important parts of doing image manipulation is maintaining the natural look. Unfortunately, not every editor can do that, as photo manipulation requires good skills and creative thinking. Therefore, if you are looking for an image manipulation service online, you must choose carefully.
Graphic Experts Online (GEO) has an expert team of editors, making the company one of the best image manipulation services. So whether you want to bring life to your imagination through photos or make people laugh, you can do everything with photo manipulation.
We have served thousands of satisfied clients with our manipulation services. It enriched the creative thinking ability and skills of our editors. You can hire GEO for your photo manipulation work if you want high-quality edits.
If you are new here, we have a special Free Trial option only for you. So you can place an order right away or continue reading this article till the end to know more about our image manipulation service online.
What is an Image Manipulation Service?
Image manipulation is an advanced photo editing technique to change the overview of an image. You can change the background, add or remove objects from photos, change the theme of the image, and a lot more.
Have you seen photos of people with digital backgrounds on social media? Those are the results of photo manipulation. Besides, you may have viewed a photo where a dinosaur is chasing a group of people. That also is done by photo manipulation.
A photo manipulation service will provide you with such services. If you are looking for an image manipulation service near me or online, you can choose Graphic Experts Online. We have expert editors who have developed a creative thinking process to offer you one of the best manipulation services.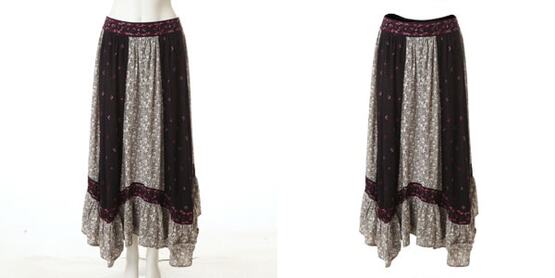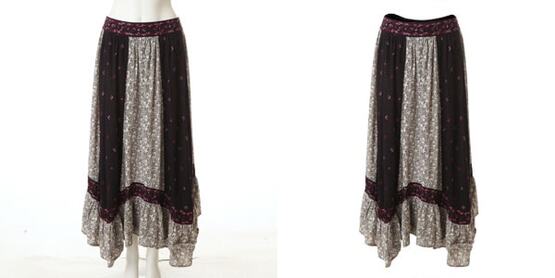 Types of Image Manipulation Service Online
As you have an idea of what image manipulation is, you might want to know what you can do with it. The types of photograph manipulation will enhance your knowledge of this stunning editing service.
You can have the following photo manipulation services at Graphic Experts Online:
Adding Special Effects
Adding special effects to images has been very popular recently. It usually adds several images together and gives them a natural look. For example, you can pose like playing football and give us that photo. We will merge it with a football field and a football to make it look like you are playing the game.
Doing such complex edits is not easy. Only expert editors can pull up such a job with perfection. We gladly can say that photo editors at the GEO are highly skilled with years of experience.
Pin Up Effect
If you have an average photo that you think is unusable, give that to us. Then, we can turn it into a stylish-looking photo. How? Well, we are going to manipulate the image with a pin-up effect.
Usually, pin effects are mostly used for magazine covers. If you read magazines, you must have noticed how stylish the models are and how good the photos look. Those are done with high-quality pin-up effects.
Add or Remove People
Are you missing someone with whom you do not have any photos? Well, now you can have such an image with an image manipulation service online. Provide us with both of your images. We can add people from one photo to another.
Many people use this editing to have their images with celebrities. However, you also can remove existing persons from any images you want.
Add or Remove Objects
Similar to humans, you also can add or remove objects from any image. However, when you are using a photo for professional purposes, unwanted objects may ruin the message. Hence, it becomes essential to remove them from the image.
Our editors are well aware of how to remove such objects. We also can add any objects to your images to make them look more beautiful.
Photoshop Composite
Photoshop composite allows you to have a themed image with your model. For example, if you promote sweaters, you may want a model wearing them in a snowy environment. But you can't always have such weather.
So, you can give us a photo of your model wearing the sweater. We will composite it with a photo of a snowy area. Our editors know the importance of maintaining the natural look for such images and editing to have the best view.
Beauty Photo Manipulation
Beauty photo manipulation is mostly popular in the fashion and modeling industries. It involves tone smoothing, skin retouching, spot removal, etc.
This image manipulation technique is mainly applied to human images. The major goal here is to beautify the human and the background to have a stunning look overall.
Converting Photos into Sketches or Cartoons
People often upload their photos in sketching form. Some people think that some great artists have made those pictures. But the reality is, those artists are none but photo editors.
Yes, you can do photo sketches with our photo manipulation services. Not only that, but our editors also can turn any image into a cartoonish photo. People promoting gaming products or toys often use this service at the GEO.
Background Manipulation
Though we have a background removing service, we also offer background manipulation. It includes everything related to the background. So, for example, you can change or remove the old background and add a new one.
We do not stop there in the case of background manipulation. Our editors do further edits to ensure the overall view looks natural.
So, these were some of the photo manipulation services Graphic Experts Online offers. You can place your order right now for any of the services above.
Best Photo Manipulation Near Me
If you want to manipulate your images, you may look for an image manipulation site near me. As a result, you will find a lot of companies in front of you. But if you want the best outcome from your images, you must go for the best service provider.
Graphic Experts Online can be your best destination for image manipulation services near me. We have expert editors who know how to change the landscape of a photo while maintaining an authentic view.
Amateur editors usually end up doing manipulation, which even a kid could catch. But our editors do the job with so much care that the viewers will have difficulty catching the flaws.
Who Should Take Our Photo Manipulation Service Online
Anyone in the professional field who is dealing with using images can take our photo manipulation services. To be specific, the following persons or businesses mostly requires photo manipulation:
eCommerce business owners
Modeling agencies
Fashion industry personnel
Magazine publishers
Photography journals
Bloggers and influencers
Professional photographers
Advertising companies, etc.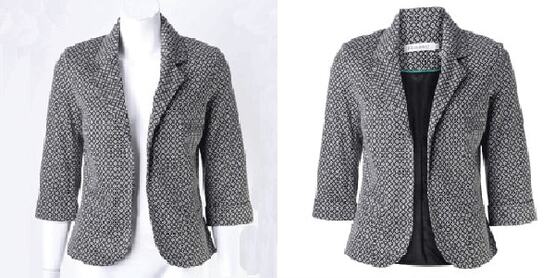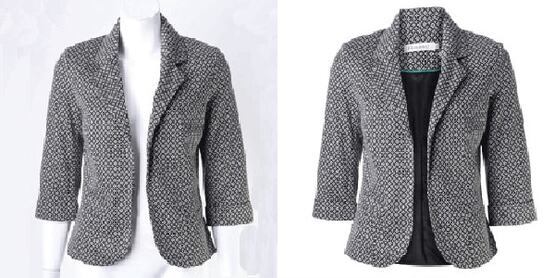 These are just a few titles on the list. If you are anyone looking for an image manipulation service online, you can connect with us. We highly maintain the privacy of our clients. Therefore, you can use our service for both personal and professional usage.
Why Should You Use Photograph Manipulation Service?
Many of you may be confused about whether you should use photograph manipulation or not. If you ask us, we will say yes, because:
A photo manipulation service near me will enable you to have a professional and outlook for your images.
It enables you to produce photos that you can not take in reality.
It allows you to apply creativity to your photos.
Photo manipulation makes it easier to attract people.
An image manipulation service comes with a lot more benefits, and these are only a few. Edit your images with Graphic Experts Online, and you will automatically learn about the benefits.
Why You Should Choose Graphic Experts Online for Photo Manipulation Service
We have already told you several times to select Graphic Experts Online for image manipulation services. But why should you choose us? What makes the GEO better than other service providers? Well, we recommend you use our services because we offer:
Premium Quality Photos
If you use the photo for professional purposes, proceeding with average-quality images will bring low-quality results. Hence, we provide excellent manipulation service to make your photos look premium.
Creative Thinking Ability
Creativity plays an essential role in producing stunning images with image manipulation. Therefore, we have trained our editors to use their creativity in editing with maximum efficiency.
Maintain Natural Look
Unskilled editors often fail to maintain a natural look in photos after manipulating them. It reduces the overall quality of the image. The good news is, our experienced editors are very good at maintaining authenticity.
Free Trial
We offer affordable pricing for our photo manipulation service online. But as a new client, you may still be confused. Hence, we have a Free Trial option only for you. Get two of your images free of cost and place a full order after you are satisfied.
Try Our Services
Expert editors with creative thinking make our photo manipulation service online one of the best in the market. We also maintain a natural and professional look in every photo. Therefore, you can hire Graphic Experts Online for high-quality image manipulation services with affordable pricing. You also can try our Free Trial option if you are new here.