Photo stitching can expand the view of any scenario. Most people use it for the real estate business image presentation, but you can also use stitching for landscapes and other images. But doing such complex editing can be challenging. So the solution here is to go for a photo stitching service online.
Graphic Experts Online (GEO) is one of the market-leading photo editing service providers. Here you can get a lot of editing services, including photo stitching. We are committed to providing you only high-quality editing services.
GEO has an expert team of editors who are highly skilled at their jobs. They have made us capable of offering premium quality services at affordable prices. If you do not believe our words, we invite you to try our Free Trial option. Before that, you can continue reading this article to know more about our photo stitching services.
What is a Photo Stitching Service Online
Photo stitching refers to combining multiple images of a location to expand the field of view. It often results in a fish eye or panorama effect. In addition, stitching gives a better view of any specific area. That is why real estate businesses mostly use this service.
A photo stitching service online is a provider of this unique editing service to people who need it. You can either be a landscape photographer or a real estate business owner. In both cases, the necessity of photo stitching is massive.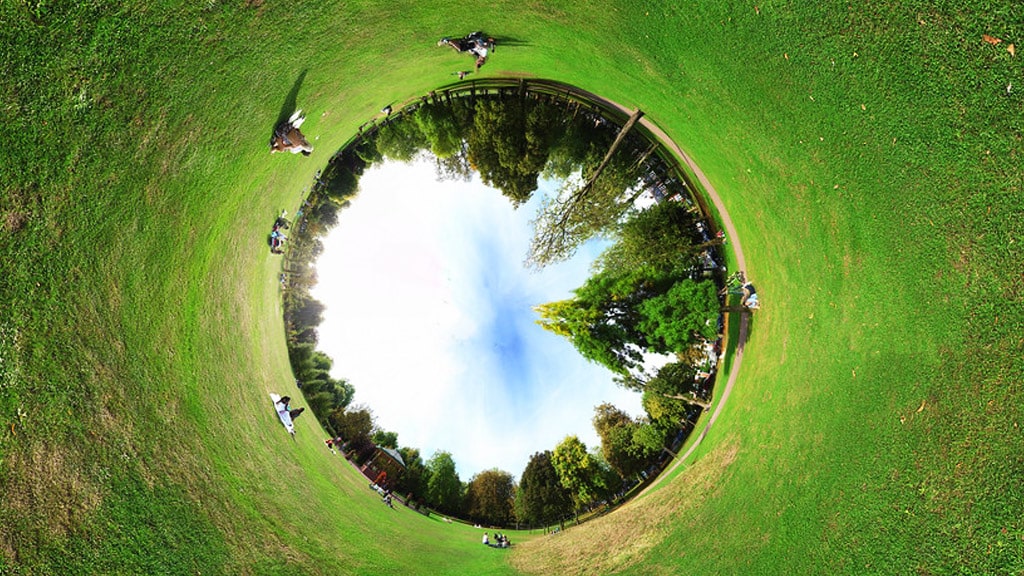 However, the use of image stitching is not limited to these two sectors only. For example, you may also use stitching services for your travel blog. Besides, you can stitch any photo you think will look good after processing.
Best Photo Stitching Near Me
When you search for the "best photo stitching near me," you may find a plentiful of options. However, you need to remember that not all companies can provide you with good quality work.
Before you select the best one, you must do some research. A good photo stitching will have experienced editors. That is because the stitching is an advanced editing technique and requires skilled hands. Besides, the pricing should also be reasonable.
Whatever criteria you set, you do not need to go anywhere else. Graphic Experts Online has a skilled team of editors with years of experience in photo stitching. We have served a myriad of satisfied clients with our budget-friendly stitching services.
Therefore, if you need a photo stitching service near me, GEO can be your best choice. We have reasons to believe that our services can satisfy your requirements.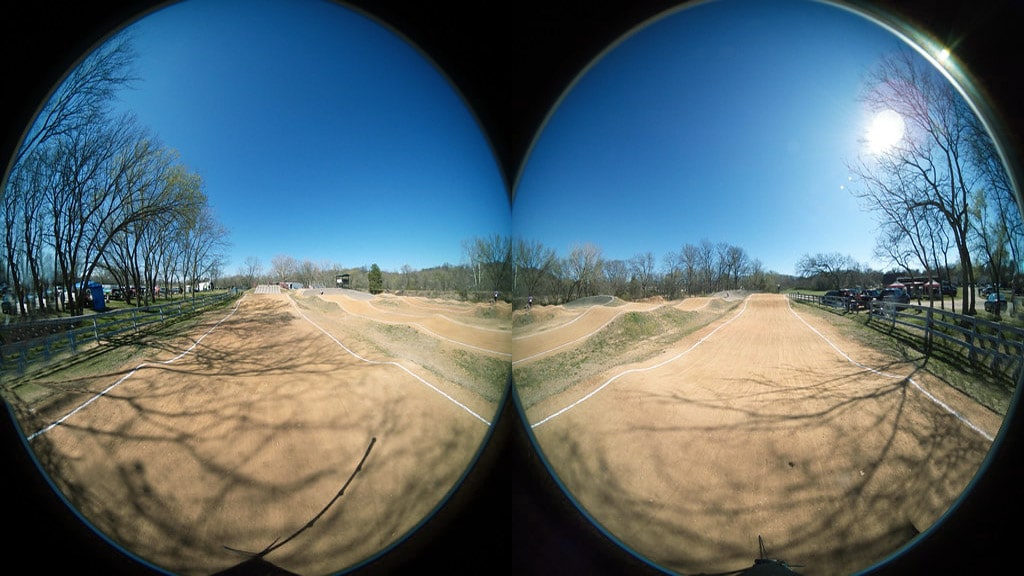 Types of Photo Stitching Services
You have a pretty good idea of what a photo stitching service is and how to find the best one. Now let's dig deeper into the photo stitching. It is not all about stitching a few images with software. Instead, photo stitching has various types that apply to different images.
The following are some of the photo stitching services that we offer:
Spherical Photo Stitching
Spherical photo stitching allows you to stitch multiple images in a 180-degree vertical panosphere. You must have normal panorama photos. This one is similar, with a better representation. It produces 3D images.
You can use spherical photo stitching for various purposes. However, people mostly use it for showing a room as a whole with only one image. Would you mind sending us a message for an excellent quality spherical photo stitching service?
Cylinder Photo Stitching
Besides the 180-degree view, here at the GEO, we also offer a cylinder photo stitching service that produces a 360-degree Field of View. We stitch the overlapping images in a 3D cylinder. It expands the FOV and makes images look more attractive.
A common problem with this technique is, it can produce some distortion around the poles. Most amateur editors do this kind of poor editing. But we have experienced editors who use Miller and Mercator format to avoid distortion.
Fish-eye Image Stitching
Images with fish-eye effects look spectacular. This is because it expands the FOV to a greater extent and produces a tunnel view. That is why it is called fish-eye image stitching, as fish visions are in such angles.
For high-quality fish-eye image stitching, you must select skilled editors. It is not only about applying a fish-eye effect but also about producing images that can attract viewers. Gladly our editors at the GEO have been doing this job with mere perfection for years.
Panini Panorama Stitching
Panini panorama stitching combines several photos to create an excellent visual representation. We use this technique mostly for creating mapping images. The final result here is placed on a sphere for mapping purposes.
It is more like a panorama image but on a sphere. If you require panini panorama stitching, you can place an order at the GEO right now. Our editors are highly skilled, and our services come at a budget-friendly package.
---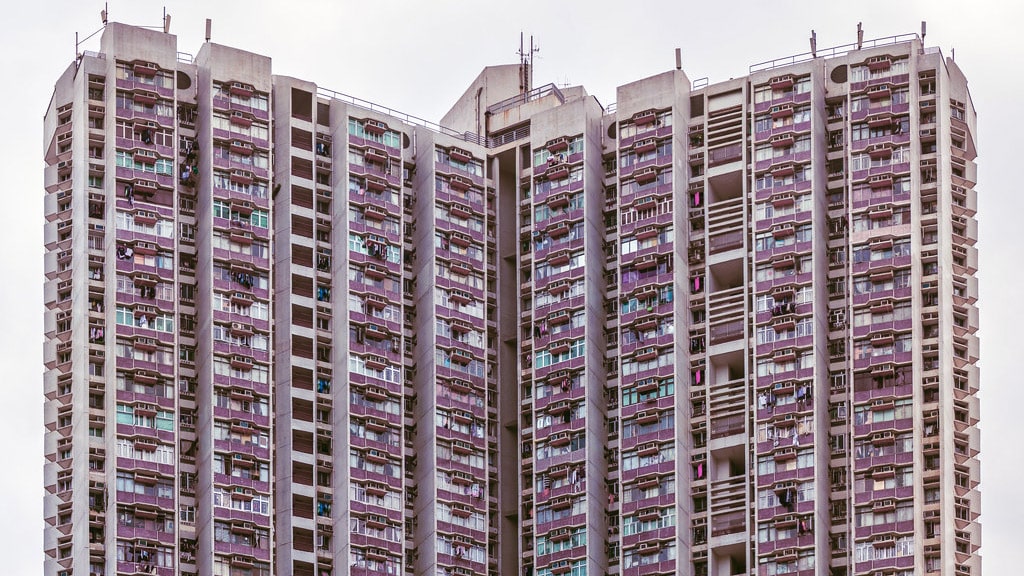 Rectilinear Photo Stitching
Rectilinear photo stitching enables you to stitch multiple images with a single intersection point. Then, we place the images on a Panosphere for a better and more professional view. No matter what the orientation is, we always maintain a straight line between the images.
Rectilinear stitching is one of the advanced editing techniques. Thus it requires expert editors to carry out the job with perfection. Contact us with your images for placing an order and get high-quality stitching services.
Photo Stitching Enhancement Services
Our photo stitching services are not limited to only stitching a few images. We do further editing to ensure that the images have a perfect look that can appeal to viewers. Our editors do the following things to enhance the quality of a photo stitching service:
Color Correction: Color correction is an excellent way to make images look more lively and beautiful. If it seems that the color of different images does not match, our editors will make corrections.
Blur Correction: In real estate or panorama images, blurring is a common problem. We follow advanced techniques to make things right and get a better look for your photos.
High-end Retouching: Additionally, we also do high-end retouching to stitch photos. It enables us to remove any flaws your image may have.
These were some of the additional editings you get with our photo stitching service near me.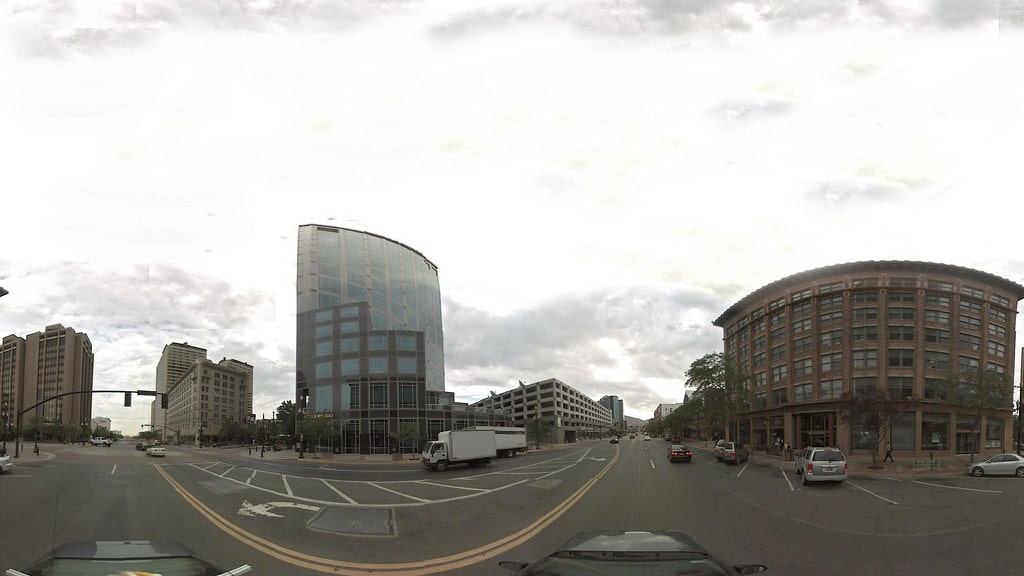 Photo Stitching Service Online Process at Graphic Experts Online
Planning
First, we will ask for your requirements and plan accordingly. We may send you some samples of our previous works to avoid any mistakes.
Sequencing
After that, we will organize the images in the correct order. Then, if you have any requirements, we will follow that, or our experts will find the best sequence.
Stitching
Then we will stitch the photo using the professional PTGui software. It is one of the best photo stitching software available in the market today.
We follow and maintain the sequence below to ensure a superior quality photo stitching service:
Enhancement
Even after stitching, photos may include some enhancement for a better outlook. So, we find out the flaws and take necessary actions to make them look more professional.
Quality Check
After doing everything, our experts do a quality check to ensure you receive the best result. If our quality assurance team finds any glitches or flaws, they will return the images to the editors for improvements.
Delivery
Finally, when everything seems perfect, we will deliver the images to you. You can select JPG, PNG, GIF, or any other format you like.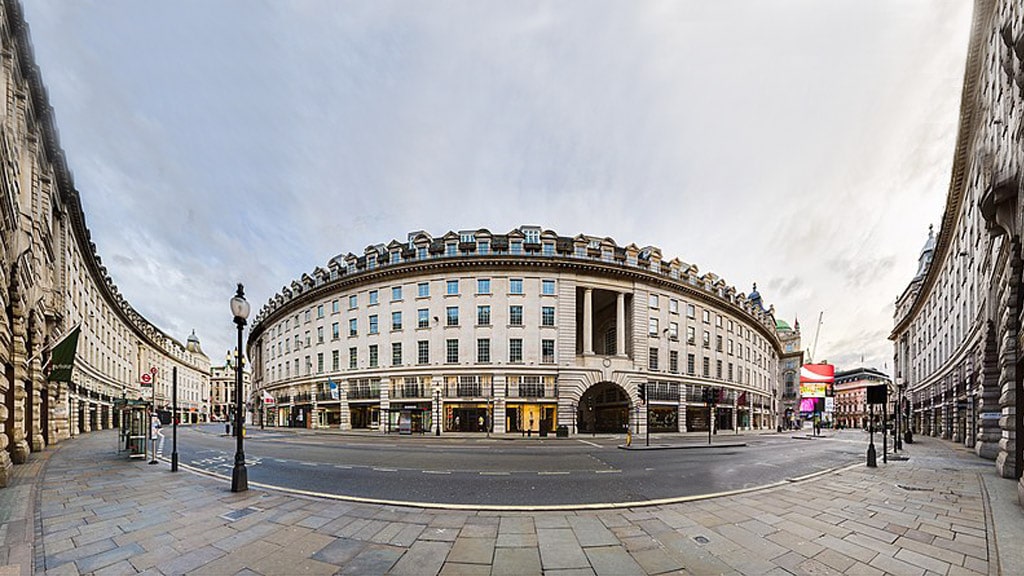 Why Choose Graphic Experts Online for Photo Stitching Service Online
Though many companies provide photo stitching services, Graphic Experts Online can be your perfect choice for this. That's because:
Quality Assurance
We assure you that you will have one of the highest quality stitching services at the GEO. Our experienced and skilled editors are always working to improve their quality. If you are not satisfied with the photo you receive, you may ask for a revision without any cost.
On-Time Delivery
When you are doing business, it becomes essential to get the resources on time. If you choose us, you will not have to wait for the images. We will set a deadline after discussing it with you. GEO has a good track record of delivering orders on time as we have a pretty large team.
24/7 Customer Support
When you are receiving service from any company online, it is essential to get good customer support.
Well, our dedicated customer support team is available 24/7 to answer any questions you may have.
Free Trial
You can place your order anytime at the GEO. But if you are still not convinced about our quality of services, we invite you to try our Free Trial option. We will edit two of your images completely free of cost. Then, once you are satisfied with our work, you can place your order at the GEO.
Try Our Services
So, if you need a high-quality photo stitching service online, there is no alternative to Graphic Experts Online. Skilled editors, affordable pricing, and a dedicated customer support team are what make us better than others.
Visit our order page to place your order for photo stitching or any other image editing services. You also can try our Free Trial option to check the quality of our photo stitching.