Photoshop Shadow adds authenticity to images. People say photos are still representations of reality. But when you add shadows to them, they look more lively. They add contrast and depth to images.
If you are searching for the "Best Photoshop Shadow Creation Services Near Me," then you have arrived at your destination. Graphic Experts Online(GEO) offers one of the best Photoshop Shadow Creation services online.
Our skilled editors can do both, whether you want to add shadows in unique ways or remove the existing ones in Photoshop. You can be an eCommerce business owner or a professional photographer, or someone else. We serve everyone with the highest quality service possible.
If you are in a rush, we recommend you go directly to our order page to place your order. You also can take our Free Trial if you are new to the GEO. And if you have got some time, continue reading this article till the end to know everything about our Photoshop shadow adjusting services.
What is Photoshop Shadow?
Photoshop Shadow refers to slightly darker and opaque reflections of anything creating in Photoshop. You might be more familiar with the word drop, reflection or natural shadow creation. All are the outcome of the same software Adobe Photoshop.
When you capture images, they usually come with shadows. Whether it's an object or a human, there will be shadows as long as there are lights unless you do something to avoid them.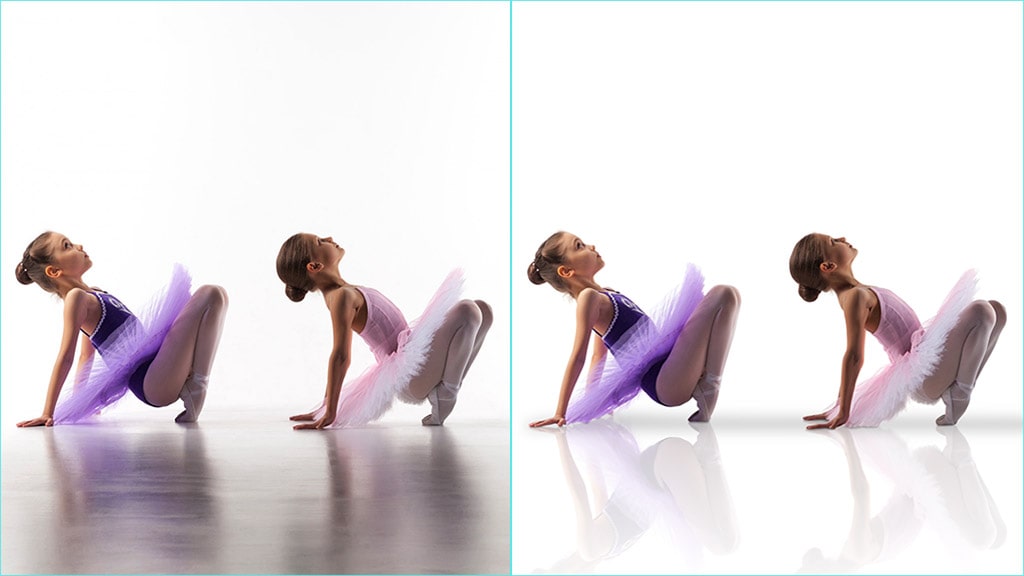 Some images look better with shadows while others without them. A Photoshop shadow creation service enables you to add or remove shades from any images in Photoshop.
People often first remove the existing shadow and then replace it with an artificial one. That's because the original one doesn't look very attractive.
We have a variety of shadow creation services available. For example, you can remove shadows and then add different shades that can represent your photos in unique ways. We have explained more about them later in the article.
Best Photoshop Shadow Creation Service Provider
If you need to add or remove shades to your images, you may search for the "best Photoshop Shadow Creation near me" on Google or other search engines. When you do that, you will find tons of suggestions.
If you want high-quality Photoshop services, then you need to select the best one. There are many criteria to choose a good image shading service provider.
Usually, a good company will have experienced and highly skilled image editors. The pricing will also be very reasonable compared to others. On-time delivery and good customer service are some other qualities of a good service provider.
Luckily you have come to the perfect place, and you do not need to go through the hassle of finding. Graphic Experts Online possesses almost all the qualities of an excellent image shadow-making service provider. As you proceed through the article, you will automatically understand why you should choose us for shadow creation.
Types of Photoshop Shadows
What types of shadows can be adjusted to your images? Well, there is not any single-word answer. You can adjust shadows to your images in many different ways. Or you also can eliminate the existing one as we already told you.
Some ways to adjust shadows in Photoshop are:
Shadow Removal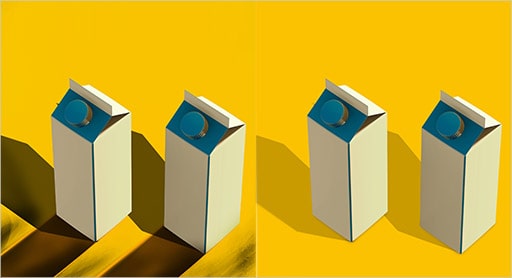 Shadow removal is a basic image shading service. Due to lighting from different angles, objects or humans in images come with shadows. But most photos do not require shadows. Even if they do, those natural shades do not look professional.
Hence, it becomes essential to get rid of such shadows. You can use our shadow removal service to eliminate any shades you may have in your images. Our skilled editors can do the job with perfection. Additionally, the price is quite affordable too.
Reflection Shadow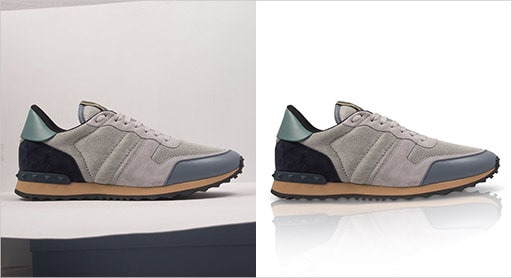 Reflection shadow means creating reflective shadows of the objects in images. People usually apply this to product photos. It produces images where it looks like the products are placed on a mirror.
It doesn't include black shadows; rather, the shadows look similar to the object. A crucial thing here is to be able to maintain authenticity. Our editors have a long experience in this sector. That makes them capable of carrying a realistic look while creating reflective shadows.
Floating Shadows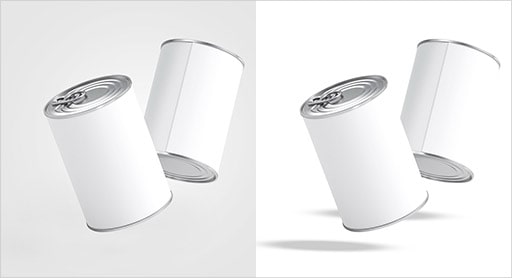 Do objects fly or float normally? Well, the answer can be no in reality, although there are some exceptions. However, a floating shadow service will allow you to produce floating-like products in images. This is widely used in the eCommerce sector, especially for promotional purposes.
Attracting people with floating shadows is easier. It's one of the unique image shadowing services that we offer. Producing a realistic look is something that we always try to follow.
Cast Shadow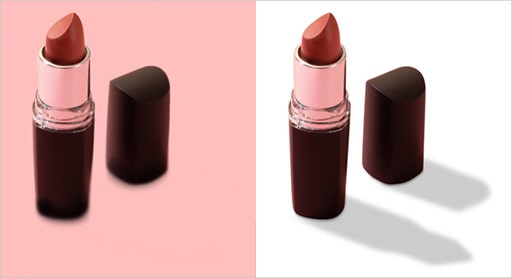 When you are looking for a "shadow creation service," you may mean Cast shadow too. It means eliminating the existing one and replacing it with an artificial shadow. The purpose here is to have a more professional look.
You may ask if there is a default shadow, why need to create a new one? Well, because the raw shadows do not look professional. Besides, you may want to have the shadow at a particular angle. That is why we recommend you using our high-quality cast shading service.
Drop Shadow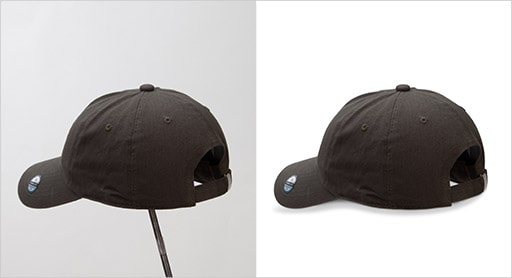 Drop shadow is quite similar to our floating shadow creation service. When we add a drop shadow to your image, it will look like the sun is directly lighting from the top of the object. At first glance, someone may think the product or the object is slightly above the surface.
The drop shadow is an advanced shadow adjusting technique, and only highly skilled professionals can maintain authenticity. However, as you place your order at the GEO, you do not have to worry about the realistic look. That's our job.
These were some of the professional Photoshop shadow adjusting services we offer. If you are unsure, which shading will look better on your images, you can message us anytime for a consultation.
Who Should Take Photoshop Shadow Creation Service Online
Photoshop Shadow Adjusting can be helpful for most businesses. Therefore if you want to use your photos for professional purposes, we recommend using our Photoshop shadow creation services. To be more specific, the following businesses or persons should use image shading:
Professional photographers.
eCommerce business owners.
Product photographers.
Modeling agencies.
Fashion industry workers.
Shop owners, etc.
Besides these, if you feel the need for image shading, you can place your order at Graphic Experts Online.
Advantages of a Photoshop Shadow Creation Service
A Photoshop shadow creation service comes with a lot of benefits. That is why business personnel and other professionals are highly using this service. Some of the advantages you can get from Image Shading are:
Shadows make photos look more realistic or authentic. Usually, all objects do have shadows. So, when we implement them on images professionally, the visual representation improves significantly.
Shadow-making also makes photos more attractive. When you use photos professionally, the main purpose is to gain attention. Shadows can help you to achieve your goals.
The shadow also gives images an aesthetic look. In today's world, aesthetic photos are gaining more attention. Millennials highly adore such photos. You can gain huge advantages from this if they are your target audience.
Besides these benefits, an image shading service online can gain you more viewers and profit for your business.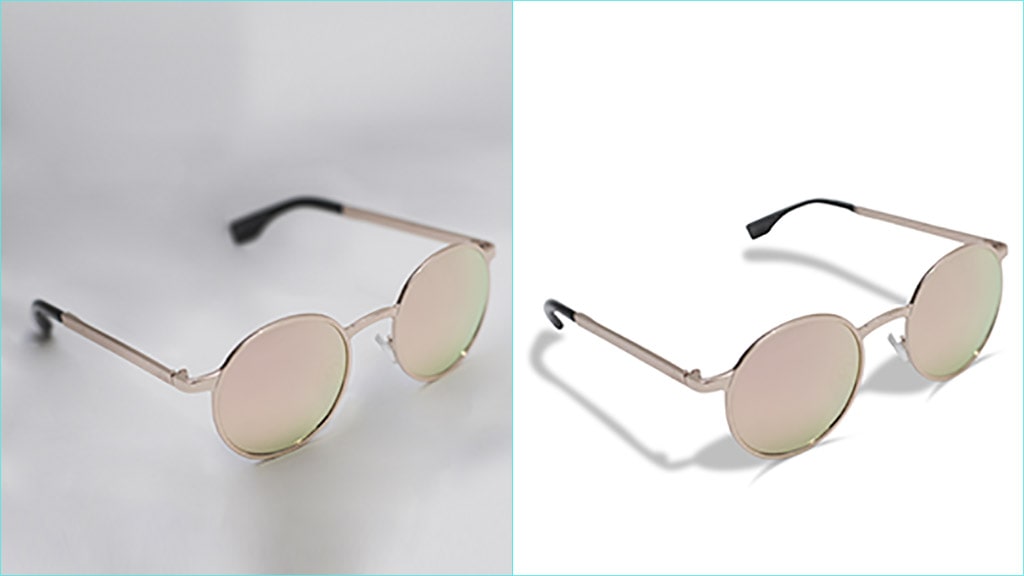 Why You Should Choose Graphic Experts Online for Shadow Making Service
If you want the best outcome from shadow-making, you will need to select a service provider with experience and quality. However, you do not need to search anymore as Graphic Experts Online offers one of the best shadow-making services. Things that make us better than others are:
Expert Editors
We have been working in this sector for several years now. It helped our editors to develop their shadow editing capabilities.
Affordable Pricing
You may think that high-quality services come with high prices. But that's not the case here, as we have set our shadow-making pricing very reasonable.
On-Time Delivery
We have quite a large team of editors. Therefore regardless of the order size, we always have delivered every order on time. So if time is your concern, you can trust the GEO.
Helpful Customer Support
Our customer support team is highly trained and ready to help you always. Whenever you have any questions about our services, give us a knock, and we will be there for you.
Free Trial
Well, if you still have any confusion about our shadow adjusting services, you can try our Free Trial option. We will add shadows to two of your images for free of cost so that you can check the quality of our services.
Try Our Photoshop Shadow Creation Services
If you are searching for the "best Photoshop Shadow Creation Services near me," you should have an idea now that you need not search anymore.
Skilled editors with affordable pricing make Graphic Experts Online one of the best choices for shadow adding and other photo editing services. You can directly place your order or try our Free Trial option if you are new here.